NMDC Collaborates with Santhigiri Ashram, Hyderabad
07-01-2021 Thu 20:25

To promote preventive healthcare through herbal sapling plantation in Telangana
Hyderabad, 7th January, 2021: NMDC, the country's largest Iron Ore producer, and a Navratna Company, has signed an MoU with M/s. Santhigiri Institute of Paramedical Sciences (a Unit of Santhigiri Ashram, Thiruvananthapuram) to implement the joint initiative of preventive healthcare, by promoting herbal sapling plantation movement in Schools in Telangana.
The agreement was signed between NMDC and M/s. Santhigiri Institute of Paramedical Sciences, in the presence of Sumit Deb, CMD, NMDC, Pranavasudhan, Incharge, Santhigiri Institute, Hyderabad, P.K. Satpathy, Director (Production), Amitava Mukharjee, Director (Finance), Alok Kumar Mehta, Director (Commercial), Somnath Nandi, Director (Technical), Senior officers of NMDC and members of Santhigiri Institute at NMDC today.
NMDC has always been at the forefront of Community Development Initiatives. As a part thereof, NMDC implements a vibrant and multifaceted CSR programme in the places it operates in. One of the main focus-area of NMDC's CSR program is Education. NMDC believes in the life transformational impact education plays to uplift the surrounding communities. NMDC has been contributing to the cause of Education by creating the requisite Educational facilities and institutions in the remote areas around its operations.
In order to bring forth the concept of wholesome education, NMDC has found it apt to accept the offer of 'Santhigiri'- a reputed institution in the social sector, to promote preventive healthcare practices through traditional means. The initiative aims at inculcating a habit of preventive regimen among students and help them learn & understand the benefits of traditional medicinal plants in order to help the society fight against viral infections & pandemics like 'Corona'.
Commenting on this occasion Sumit Deb, CMD, NMDC said, "NMDC has always given importance to nature, and the umpteen benefits it can offer. Santhigiri Institute of Paramedical Sciences is an ideal partner for the preventative healthcare education campaign covering wide array of audiences and through distribution of herbal saplings in Telangana. We would like to take this collaboration forward for the students to learn how to care of the herbal saplings and give a boost to fight preventive infections & diseases."
---
More Press Releases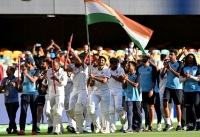 AP Governor congratulates Indian cricket team for historic win against Australia
36 minutes ago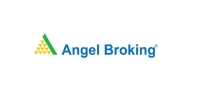 Angel Broking launches investor education platform 'Smart Money'
1 hour ago
G2 recognizes Quixy as one of the top 10 Best B2B Software Companies in Hyderabad
1 hour ago
Yellow Messenger and Microsoft strengthen collaboration to transform voice virtual assistants
1 hour ago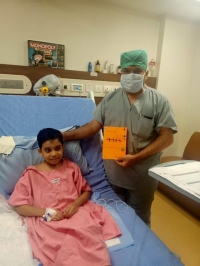 Nearly 50% patients in need of early liver transplant died during Covid-19 pandemic
2 hours ago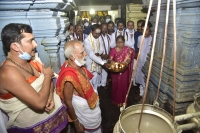 కాళేశ్వర ముక్తేశ్వర స్వామి దర్శనం చేసుకున్న సీఎం కేసీఆర్.. ఫోటోలు!
3 hours ago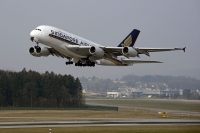 Singapore Airlines awarded highest diamond rating in global airline health and safety audit
3 hours ago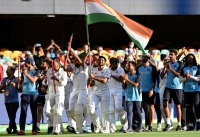 Telangana CM congratulates Indian Cricket team
3 hours ago
SOS Children's Villages of India Obtains Housing Plots for 41 Yenadi Tribal Families in Andhra Pradesh
4 hours ago
Club Mahindra launches its most awaited Jaipur and Arookutty Resort
4 hours ago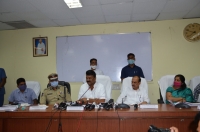 ప్రపంచ దేశాలకు కూడా కరోనా వ్యాక్సిన్ సరఫరా చేయడంలో హైదరాబాద్ ప్రధాన భూమికగా నిలుస్తుంది: మంత్రి తలసాని
21 hours ago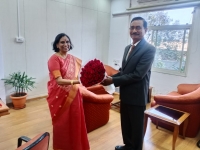 పీవీ నరసింహారావు వెటర్నరీ యూనివర్సిటీ వీసీగా బాధ్యతలు స్వీకరించిన డాక్టర్ వంగూరు రవీందర్ రెడ్డి
22 hours ago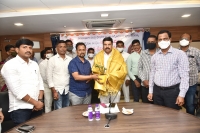 రైతులు, పేదల సంక్షేమమే లక్ష్యంగా పని చేయాలి: తెలంగాణ పౌరసరఫరాల సంస్థ చైర్మన్
22 hours ago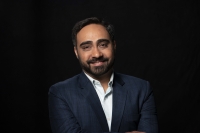 Tide, UK's leading business banking fintech picks India for its first overseas foray
22 hours ago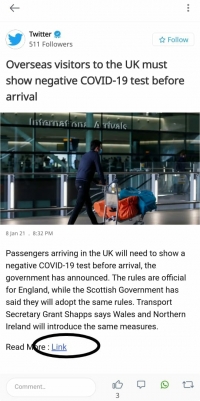 Dailyhunt partners with Twitter
22 hours ago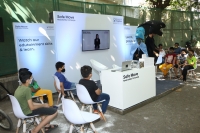 'Progress for Humanity'.. Hyundai Observes Road Safety Month
1 day ago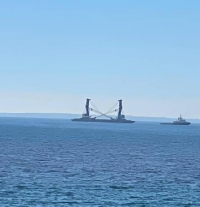 Government of India strengthens cargo handling capacity of Chabahar Port, Iran
1 day ago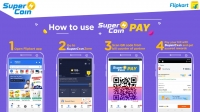 Flipkart introduces SuperCoin Pay
1 day ago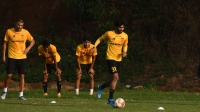 Hyderabad take on Odisha in a crucial tie at Fatorda
1 day ago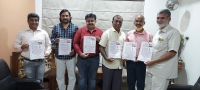 Round-table conference on Kumbh Sandesh on 20th of January
1 day ago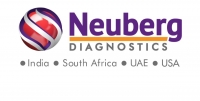 Neuberg Diagnostics gets ICMR approval to carry out COVID-19 tests in Noida, Salem, Vizag, and Kozhikode
1 day ago
Tata Motors partners with India's leading banks
1 day ago
India's celebrated sports champions renew their commitment with Herbalife Nutrition
1 day ago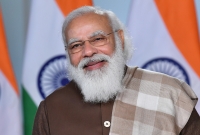 PM performs Bhoomi-Pooja of Ahmedabad Metro Rail Project Phase-II & Surat Metro Rail
1 day ago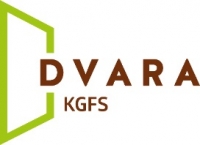 DVARA KGFS launched e-signatures for its customers
1 day ago