Successful liver transplant of a Philippine baby
18-11-2020 Wed 15:07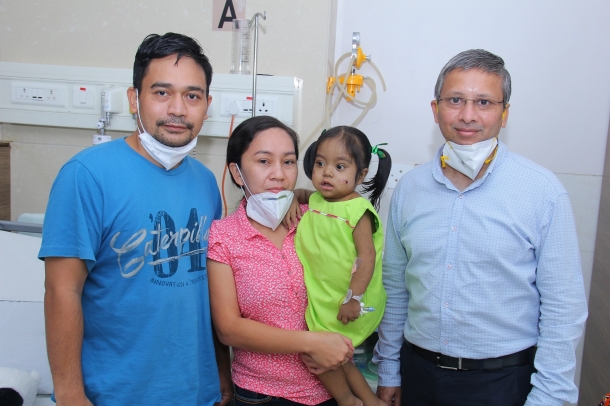 Hyderabad, November 18, 2020: A two-year-old baby from the Philippines, a week ago, underwent a liver transplant successfully at KIMS Hospitals, Secunderabad. The baby weighed about 9.5 Kgs. Her father was the donor. She was suffering from Biliary atresia, a condition in which bile ducts are obliterated at birth and lead to jaundice. If diagnosed early they can be done with Portoenterostomy or Kasai procedure (Named after the surgeon). However, if it is diagnosed late (after 3 months) the liver gets damaged (develops cirrhosis) and then the Kasai procedure will not be of much use. In some cases, even after early Kasai procedure, it fails and liver transplantation becomes inevitable. Of all the transplants in children, Biliary atresia comprises 50% of them.

It was told by her parents that she had undergone Kasai procedure when she was 3 months old in the Philippines. She was doing well till the age of 18 months. But, after that, she started developing jaundice. Investigations revealed decompensated liver cirrhosis due to failed Kasai and were therefore referred for liver transplantation.

The family came to KIMS Hospitals for liver transplantation. Mother was unable to donate due to some medical conditions. Father was willing but he had fatty liver along with high cholesterol. He was advised to diet and exercise and also started on medications. He lost about 8 kgs and there was an improvement in cholesterol levels. Unfortunately, the baby's bilirubin levels were rising and it was 35mg/dl (35 times the normal level) when she was taken for transplant.

Now, both the baby and her father are recovering well. While the baby is still on the ward, the father was discharged. Liver functions are improving and now the bilirubin is 3mg/dl. She can eat normal food and play actively.

The transplant was done by Dr Ravichand Siddachari, Consultant Chief of Liver Transplant and HPB Surgery, and Dr Srinivas Prabhu Chava, Consultant Hepatobiliary - Pancreatic (HPB), G.I & Transplant Surgeon. Consultant Anaesthesiologist Dr Raghavendra, Consultant Anesthesiologist Dr Praveen were on the team. ICU care was taken by DR. Nandakishore, Consultant Paediatric Intensivist, and team. Dr Amber, Consultant Radiologist had also served them.
---
More Press Releases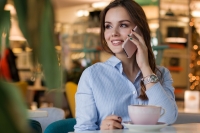 All Fixed to Mobile calls to be dialed with prefix '0' from 15th January 2021
1 hour ago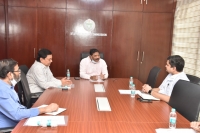 అనధికార బెల్టు షాపులు వెంటనే మూసివేయాలి: తెలంగాణ రాష్ట్ర ఎన్నికల కమీషనర్
2 hours ago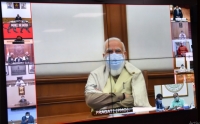 PM Narendra Modi holds a video conference with the Chief Secretaries of all states
4 hours ago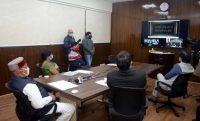 Thaawarchand Gehlot e-releases Documentary "Illustrations and Calligraphy in the Constitution of India"
5 hours ago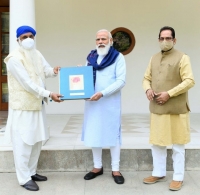 PM Releases Book on the Life of Guru Nanak Dev
5 hours ago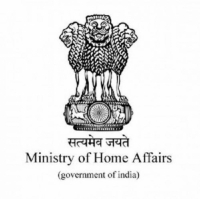 MHA Guidelines for Surveillance, Containment and Caution
6 hours ago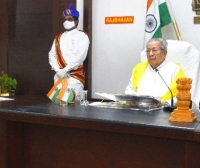 నిరుపేదలకు అందుబాటులో ప్రత్యేక వైద్య సేవలు: ఏపీ గవర్నర్ బిశ్వ భూషణ్ హరిచందన్
6 hours ago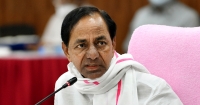 CM KCR condoles the passing away of Ahmed Patel
6 hours ago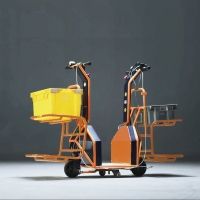 Godrej Material Handling forms a strategic alliance with Greendzine Technologies
7 hours ago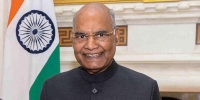 President Kovind inaugurates the 80th All India Presiding Officers Conference at Kevadia
7 hours ago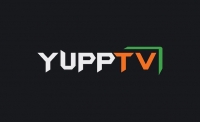 Celebrate Holiday Season with YuppTV's Flash Sale Discounts
10 hours ago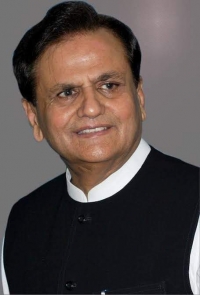 PM condoles the passing away of Ahmed Patel
12 hours ago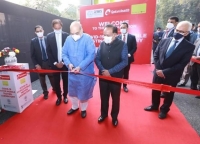 Home Minister Amit Shah inaugurates mobile Covid19 RT-PCR Lab in New Delhi
2 days ago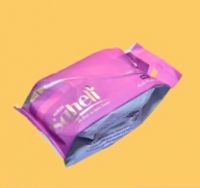 Tribes India Launches More New Socially Impactful, Immunity Boosting Products
2 days ago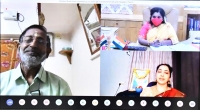 Language and culture are mutually enriching: Telangana Governor
2 days ago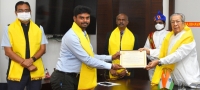 Cooperatives play crucial role in strengthening rural economy: AP Governor
2 days ago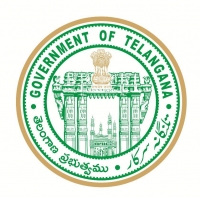 Cinemas/Theatres/ Multiplexes reopen with 50% capacity – Orders issued
2 days ago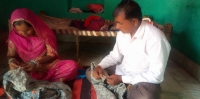 Reliance Retail's 'Vocal for Local' Mission Expands to 30,000 Artisans
2 days ago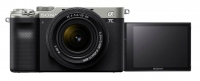 Sony introduces Alpha 7C world's smallest and lightest Full-frame camera system with SEL2860Zoom Lens
2 days ago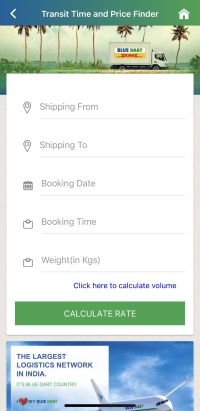 Blue Dart launches the 'My Blue Dart App' to mark its 37th Anniversary
2 days ago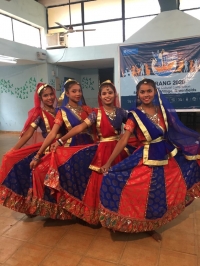 SOS Children's Villages of India Organises e -Tarang 2020
2 days ago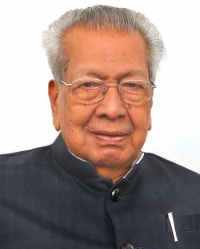 AP Governor Biswa Busan Harichandan condoles death of First Lady of Odisha
2 days ago

Clensta launches - Clensta 24x7 COVID-19Protection Lotion –A complete safety shield for your family
4 days ago
Finance Minister Nirmala Sitharaman attends the G20 Finance Ministers virtual meeting
5 days ago
Indian Naval Ship Airavat arrives at Port of Mombasa
5 days ago