Celebrate this festive season with Greyon's gorgeous gift-box
11-11-2020 Wed 18:17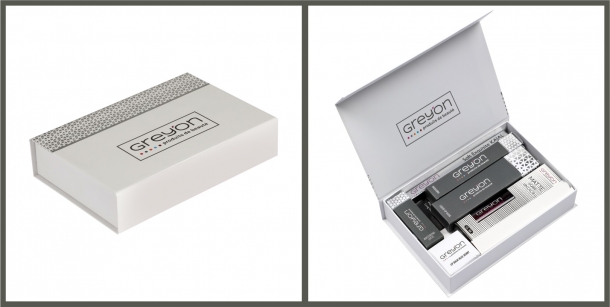 The gift box boasts of an interesting assortment featuring six cosmetic products, a must-have for all women
November 2020: India's home-grown cosmetic brand, Greyon has rolled out a festive gift box. Committed to delivering on the promise of 'beauty for all', the gift box is a stunning ensemble of everything a woman would want in her makeup vanity for that glamorous and glitzy look in the upcoming season. The assortment includes sensational lip and eye makeup to arrest the attention of onlookers with a single gaze.
The Greyon Gift Box includes the following six items:
Greyon Premium Matte Liquid Lip Color (1): The brand's first matte liquid lip formula that delivers unparalleled color. It comes in hues so vivid and intense, your lips will 'scream' bold!
Greyon Liquid Lip Gloss (1): This liquid lip gloss is ultra-pigmented and glides over smoothly on your lips, leaving them lusciously supple.
Greyon Moisturizing Lipstick (1): Our lipstick has an unbelievable hydrating formulation that lasts all day keeping your lips moisturized and ready for that pout!
Greyon Soft Exquisite Kajal (1): It is smudge-proof, waterproof, and has a long-lasting formula. A single stroke will take your eyes from drab to glam in a moment!
Greyon Lip Balm (1): Powered with natural fruit extracts, it will smoothen and
hydrate your lips while leaving a gleaming tint in a fruitilicious flavor!
6. Greyon Mascara (1): Adds intense volume and length to eyelashes. The smudge-proof, waterproof formula is resistant to sweat, tears, and sebum. Want more? It lasts up to 12 hours!
The irresistible gift box from the brand makes it a perfect present for your loved ones. As a part of their festive offer, customers can now grab the deal at just INR 999/-, as opposed to its original price of INR 3024/-. It is available at leading online stores such as Amazon, Snapdeal, and Flipkart and can also be bought directly from the brand's official website www.greyon.in.
Speaking on the festive launch, Pankaj Kodesia, Chief Strategy Officer for Greyon said, "We just want to take the festive fervor a notch higher. The assortment is a perfect gift for all the beautiful women out there to pamper themselves or their loved ones. Besides, the exclusive price point gives another reason to celebrate."
---
More Press Releases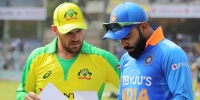 WinZO becomes the official Co-Powered Sponsor in India-Australia Series on Sony Liv
5 hours ago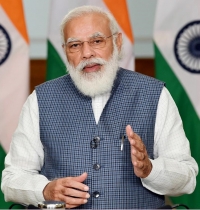 Prime Minister Speaks to the UK PM Boris Johnson
5 hours ago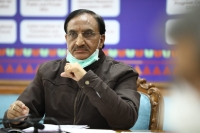 Union Education Minister releases a compilation of initiatives by School Education Department during COVID-19 pandemic
5 hours ago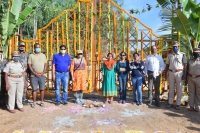 హైదరాబాద్ వాసులకు అందుబాటులోకి వచ్చిన మరో అర్బన్ ఫారెస్ట్ పార్క్
8 hours ago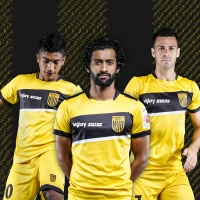 Hyderabad FC announce Vijay Sales as Associate Sponsor
8 hours ago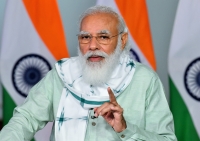 PM to visit Vaccine facilities in three cities tomorrow
9 hours ago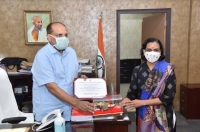 CS Somesh Kumar congratulates Fisheries Department
9 hours ago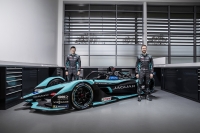 Jaguar racing unveil Jaguar I-Type 5 race car ahead of new formula E campaign
9 hours ago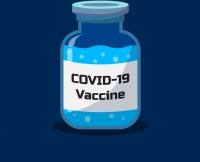 RDIF and Hetero agree to produce over 100 million doses of the Sputnik V vaccine in India
11 hours ago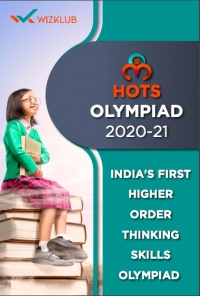 WizKlub launches HOTS Olympiad for cognitive skills in young kids
11 hours ago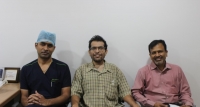 Doctors at Medicover Hospitals treat a rare deformity to help a Gujarat patient 'stand straight' after 15 years
11 hours ago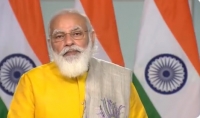 PM condoles loss of lives due to hospital fire in Rajkot
15 hours ago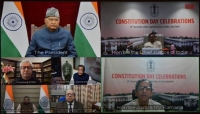 President of India Virtually Inaugurates Constitution Day Celebrations of Supreme Court
1 day ago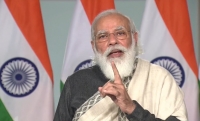 PM Inaugurates RE-Invest 2020
1 day ago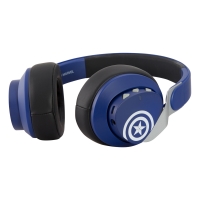 RECONNECT Launches "Disney|Marvel - Fan at Heart" collection
1 day ago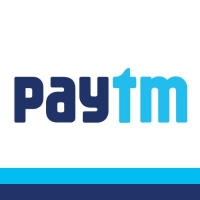 Paytm Announces 0% Fee on Unlimited Wallet payments for Merchants
1 day ago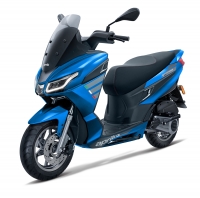 Piaggio India to commence the production of its much-awaited premium scooter Aprilia SXR 160 soon
1 day ago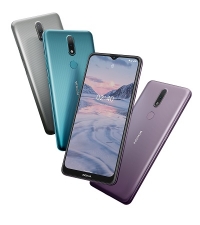 Nokia 2.4 launches with an AI-powered camera, two days of battery life1
1 day ago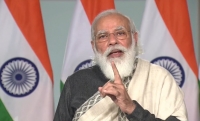 Discussion on One Nation One Election is Needed: PM
1 day ago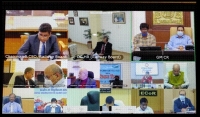 Indian Railway launches digitised online Human Resource Management System
1 day ago

SBI General puts a foot forward to help the flood affected SMEs in AP & Telangana
1 day ago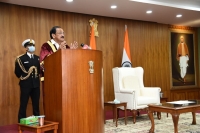 Vice President Venkaiah Naidu addresses the 13th e-convocation of ICFAI University, Sikkim
1 day ago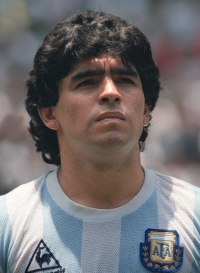 PM condoles the passing away of Diego Maradona
1 day ago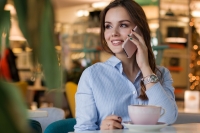 All Fixed to Mobile calls to be dialed with prefix '0' from 15th January 2021
2 days ago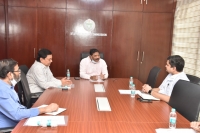 అనధికార బెల్టు షాపులు వెంటనే మూసివేయాలి: తెలంగాణ రాష్ట్ర ఎన్నికల కమీషనర్
2 days ago