Open zero balance account in any bank
21-12-2017 Thu 06:42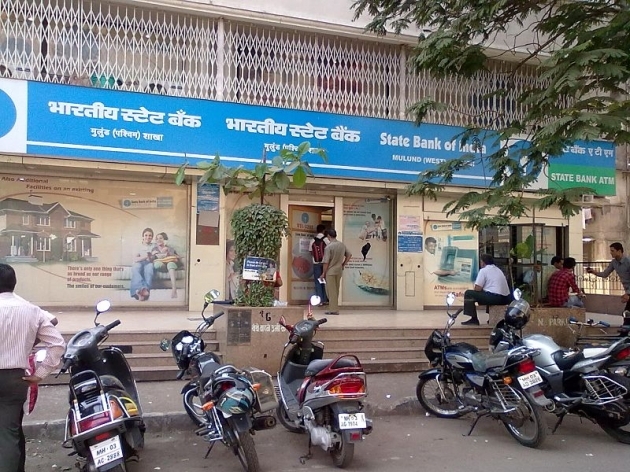 It is rule to maintain a minimum balance in your bank account. Account holders should adhere to this as a must. If you fail to do this, banks can impose a fine. But for ordinary people, it is difficult to maintain a minimum balance in their accounts, at all times. Is there no remedy for this situation? There is. The answer is Basic Savings Bank Deposit Account (BSBDA). This account can be maintained by anyone, with zero balance. Let us learn the details:
The rules allow anyone to open a BSBD account in any bank. This account can be opened with zero balance. There is no need for a minimum balance in this account .That rule is meant only for regular savings accounts. If there is no minimum balance in regular savings accounts, then a fine will have to be paid. Because there is no such rule for BSBD account, there is no fear of fines. Reserve Bank of India (RBI) has ruled it that every bank has to offer BSBD account.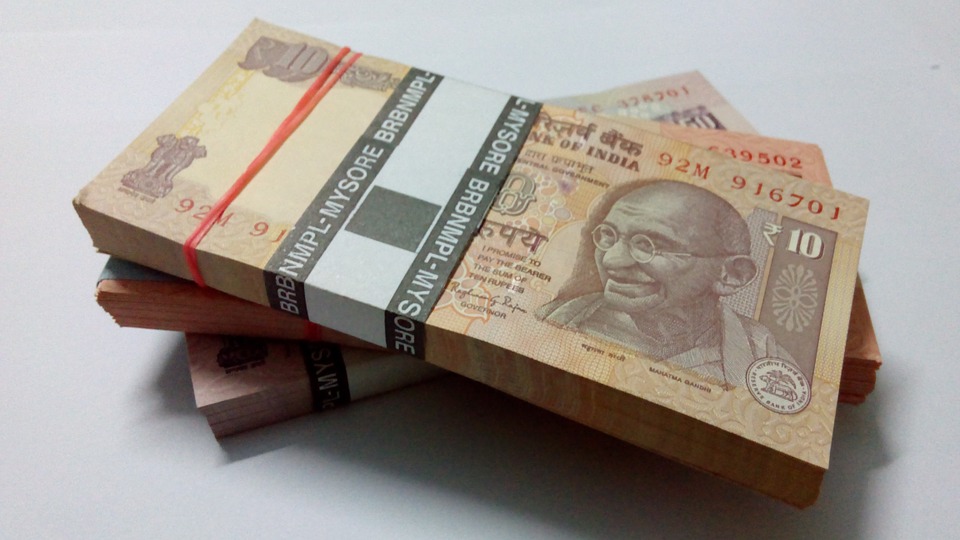 Interest rates for BSBD accounts will be like regular savings accounts. So customers need not lose out on interest rates. All activities like depositing in accounts, withdrawing from ATMs, cheque book facility and net banking can also be done.
Some banks are imposing unnecessary conditions, in opening basic savings accounts. They are allowing these accounts only for customers of certain age group and within a particular income bracket. However, RBI has made it clear that such customers are not to be inhibited with such conditions. Despite this, several banks are imposing all kinds of conditions for opening BSBD accounts. In one financial year, all deposits together should not be over a lakh rupees. In a month all cash withdrawals and cash transfers should not be more than Rs. 10,000. At any time of the year, there should not be more than Rs. 50,000 in these accounts. RBI has not imposed any conditions on cash withdrawals and deposits. But banks themselves have imposed these conditions on customers.
You can deposit any amount for any number of times in a month. But free withdrawals are allowed only four times in a month. These include withdrawals from ATM, transfers through RTGS or NEFT via net banking, or cash withdrawals at the bank branch. For ordinary savings bank accounts, complete Know Your Customer (KYC) details have to be submitted. But for BSBD accounts this is not necessary. An account can be opened without submitting all KYC details. These accounts are permitted to be active for one year. They can be renewed for the next year.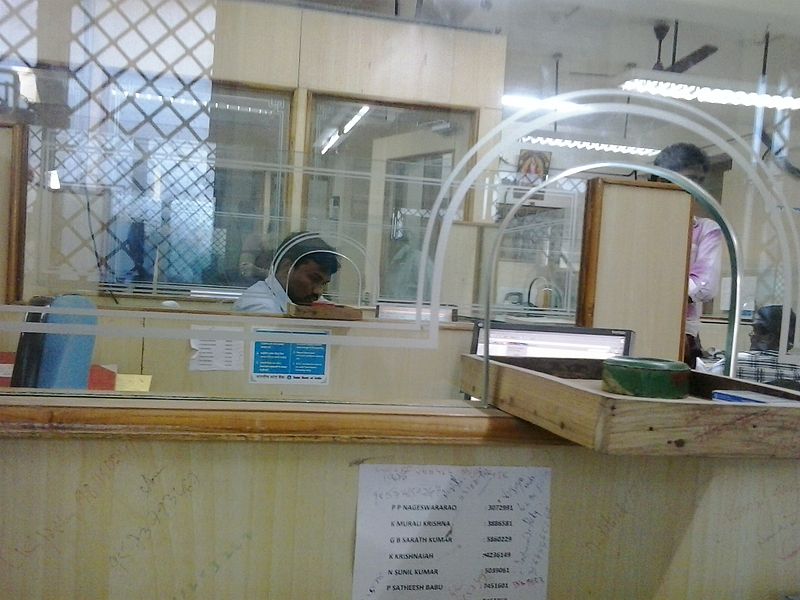 Each customer can open only one basic savings account. If in case the customer already holds a savings account in the same bank, he or she is not eligible to change it into a basic savings account. If such a customer opens a basic savings account, he or she has to close the ordinary savings bank account within a month. If it is not done, banks themselves get the account closed. Those who have few transactions, or who cannot afford to maintain a minimum balance, can easily open a basic savings bank account. These are useful for students, low income groups and senior citizens.
---
More Articles

Joint life insurance policy for couple...how beneficial?
2 years ago

Are you using the right charger for your phone? Check out
2 years ago

Shoot amazing videos with mobile phone
2 years ago

How to delete, block emails in Gmail?
2 years ago

Are your eyes healthy? Identify eye problems this way
2 years ago

Government services at your fingertips with these apps
2 years ago

Ways to increase height: Any options?
3 years ago

Life after death…what organs can be donated…give life to how many?
3 years ago

Phones costlier than Apple iPhone
3 years ago

Hyderabad Metro Rail halts..facilities in stations
3 years ago

Green peas curry...tasty for chapattis, paratas
3 years ago

Age for insurance cover. Need it for 100 years?
3 years ago

Shares that will go up in 2018; recommended by brokers
3 years ago

These are New Year resolutions of celebrities...what about us?
3 years ago

LIC policy that protects you from cancer... less premium, more protection
3 years ago

What do kids like... what they don't?
3 years ago

Lens resolution and not pixels make the difference in camera...unknown facts
3 years ago

What is the truth about North Korea?
3 years ago

Open zero balance account in any bank
3 years ago

Separate test for each health problem... what is known in which test?
3 years ago

Do this to increase life of phone battery, backup
3 years ago

New scooters that will arrive at your doorstep soon
3 years ago

Health insurance from banks... less premium...how worthy?
3 years ago

Has your smart phone slowed down? Here are tips to speed it up
3 years ago

Dental plaque formation, causes and care
3 years ago

Cholesterol is good...But when is it bad?
3 years ago

Make tasty panipuri at home
3 years ago

P2P platforms help easy lending, borrowing
3 years ago

Why Apple iPhone is expensive? Want it for less price?
3 years ago

Tips to cool down your heated smart phone
3 years ago

Which is better...own or rented house?
3 years ago

App that listens and types in Telugu
3 years ago

Jaundice could be dangerous if neglected
3 years ago

Sponge cake in a jiffy...no oven...with and without eggs
3 years ago

What happens when you don't repay loans
3 years ago

Yogurt, curd, dessert, paneer, cheese...what's the difference?
3 years ago

IT dept. eagle eye on bank deposits... what to do?
3 years ago

Google Tej app...transfer funds in a jiffy
3 years ago

Truths about money, you must know
3 years ago

Huge benefits with Multani Mitti
3 years ago